Contact Us
If you have any questions or comments about the TIDAL Lab please feel free to get in touch with us!
Michael Horn
2120 Campus Drive
Annenberg Hall (room 222)
Northwestern University
Evanston, IL 60208 USA
michael-horn@northwestern.edu
@horn_michael
http://tidal.northwestern.edu


Join Us
We're always on the lookout for outstanding students who are passionate about creating innovative learning experiences! Consider applying to one of the following PhD programs.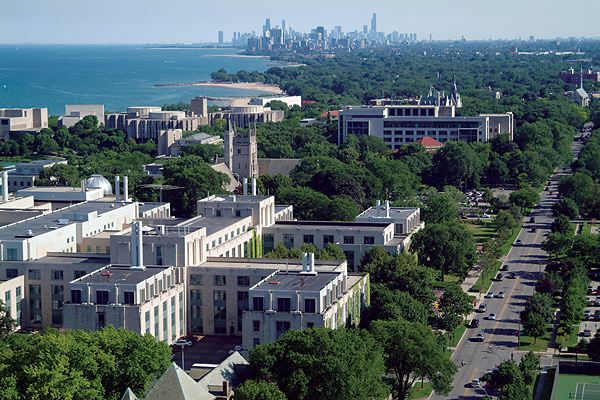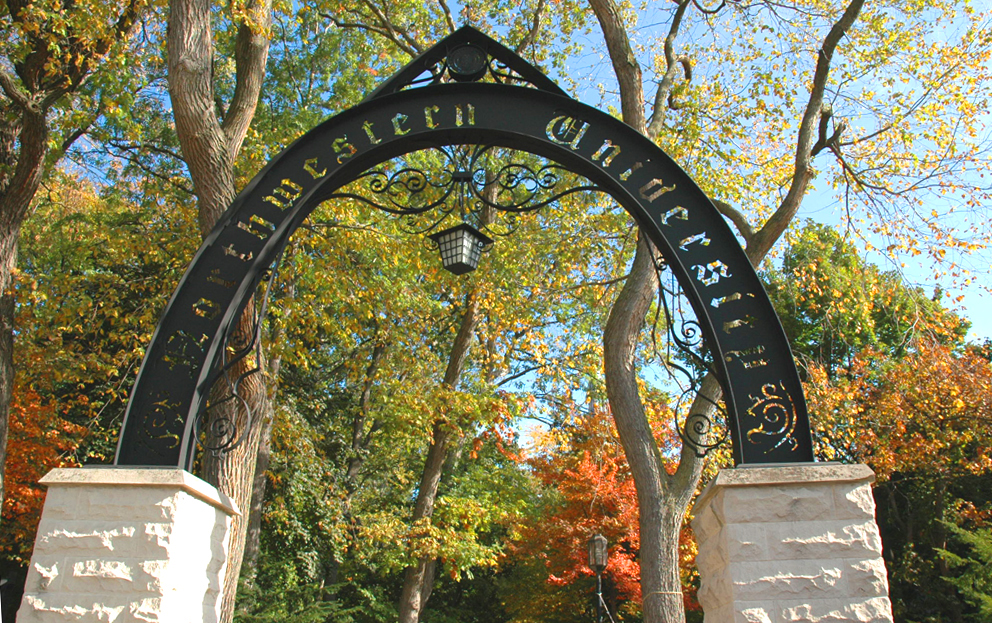 Our Location